Currency: GBp | Code: GB00B45XLP34
Date:22/09/2023 | Last Trade: 04:36 pm
REAL ESTATE INVESTORS PLC - SHARE PRICE CHART
RSS News Feed
Download the app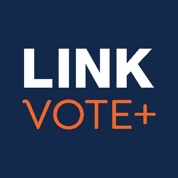 Link Group, the company's registrar, has launched a shareholder app: LinkVote+.
It's free to download and use and gives shareholders the ability to access their records at any time and attend virtual AGMs.
The app also allows users to submit a proxy appointment quickly and easily online rather than through the post.